Café Como is a place for cyclists, walkers and lovers of good coffee – and as cyclists, we can recommend stopping for a break at Cafe Como. The café is excellent and we love the coffee and cake selection – this is definitely a cool place to stop. When the sun is shining there is an outside sitting area which adds to the enjoyment and relaxation.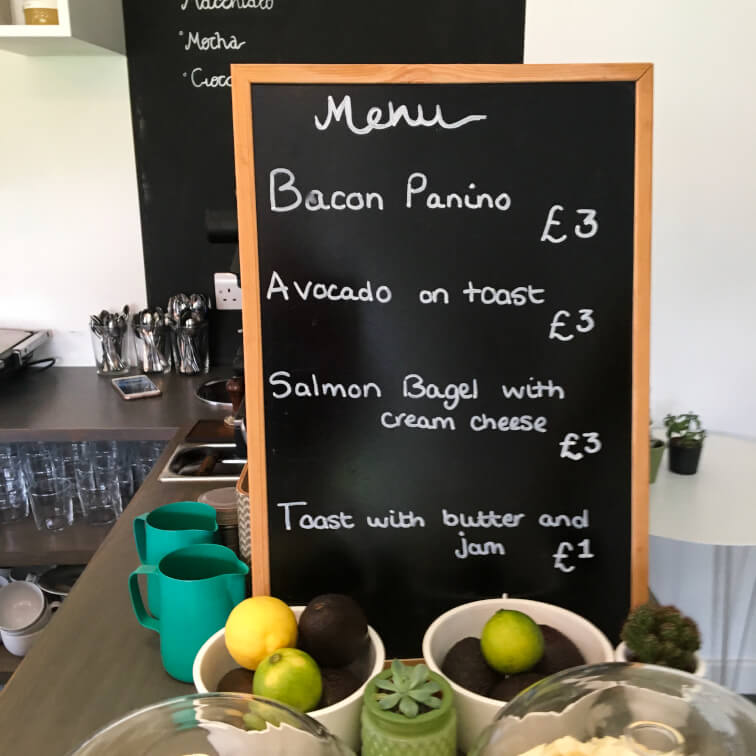 The cafe is run by Miranda who lived in Italy for 13 years and drank a lot of coffee and Cafe Como aims to bring a bit of Italian style and know-how to this beautiful bit of Suffolk.
The cafe is set in a historic farm setting on the A1141 at Brent Eleigh, close to Lavenham.
Open every Saturday, Sunday and Bank Holiday from 9.30am to 1.30pm
If you are planning to ride out in a larger peloton we recommend calling ahead to make a reservation (this can be a popular place for cyclists).
And here's the address and telephone number.
Street Farm, The Street, Brent Eleigh, Suffolk CO10 9NU
Phone: 07401 242179
Find out more about Café Como for excellent coffee (and cake)., call Lifecycle UK on 01449 744467 or contact us via email. And we are open seven days a week