Custom bike build services East of England, Suffolk and Essex
Sum of the parts.
There comes a time in the life of every cyclist when it's time to ride a custom bike with a bespoke frame with a personalised selection of the bicycle components. Lifecycle UK specialises in building custom bikes with extensive experience and knowledge of the best frames and suitable components.
Every custom bicycle build starts with a conversation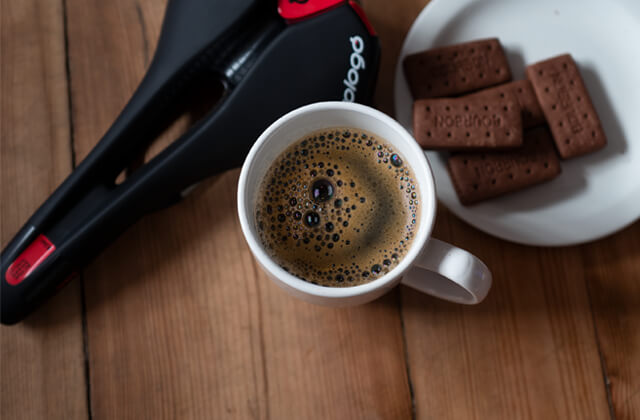 We always start a personalised assessment of your ride requirements — every rider will have a unique physiology and expectations from a bicycle.
And every custom bicycle build starts with a MorphoLogics bike fit.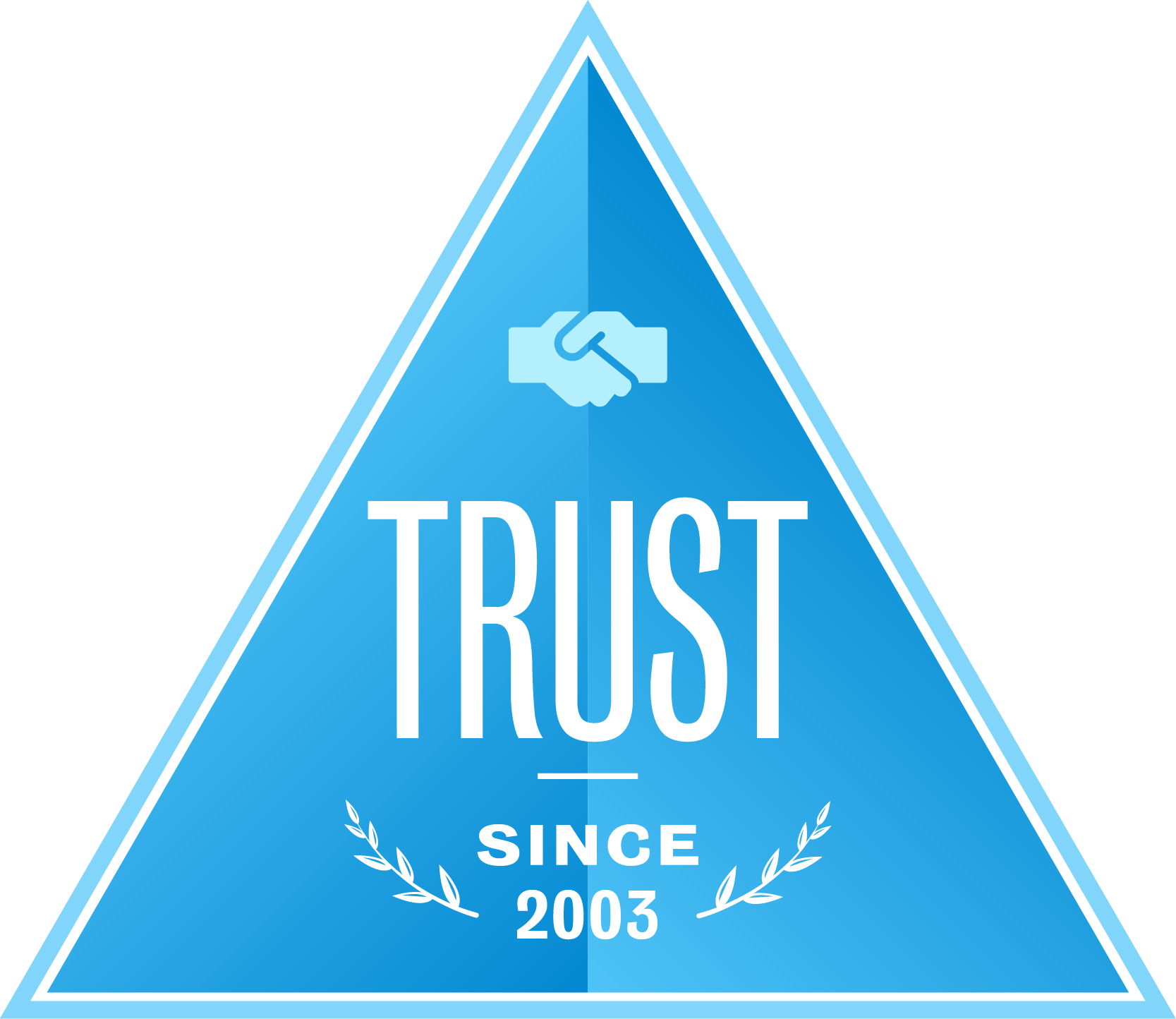 We have been established for over 15 years and by now we have fairly seen every type of manufacturer, frame set, component and wheel set come through our doors — with every issue imaginable.
This has provided a real depth of experience and knowledge of the good the bad and the down and dirty plain ugly.
And of course — we have also seen the beautiful!
As a result, we are best placed to pass on this expertise to you our customer, to assist in making the best choices when it comes to building your perfect custom bike.
The custom bicycle build process
Bike Build Consult
We will make an appointment to visit the shop and talk about what you are looking for — we can offer advice on achieving your perfect bicycle.
Measure & Fit
The important part - this is the foundation of the ride dynamics and importantly, your comfort on the bike. And for every new bicycle build you get a free bike fit.
Frame & Components
We can provide advice with choosing from a vast array of bicycle components available and recommend a frameset to suit your riding requirements and budget.
Frame finish & build
Once the frameset has been delivered and all the parts are at the shop we start the process of building your bike based on the bike fit measurements.
Check & adjust
When the bike build is complete we will invite you back to the fitting studio to check the bike fits and make fine adjustments to match your physiology and riding position.
Handover & ride
We check the bicycle fits and feels comfortable in our fitting studio.
If at any time you feel the fit needs some adjusting we will gladly make sure you are 100% satisfied.
Choosing your custom bicycle frame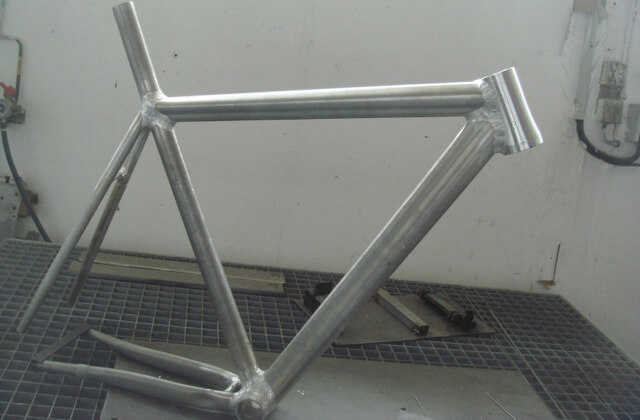 Aluminium
Aluminium frames are generally stiffer and lighter than steel.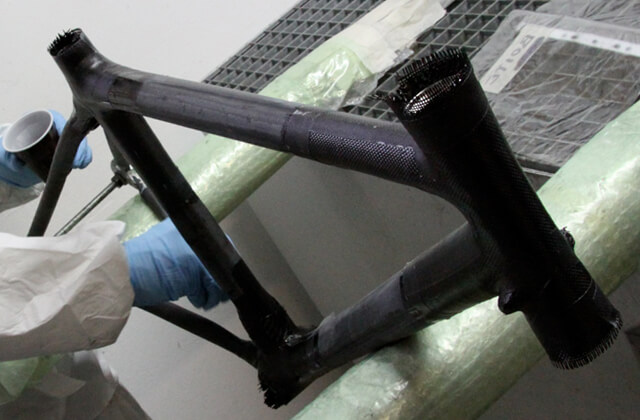 Carbon
Carbon fibre is often regarded as the dream material – when well produced it's light and stiff, and it can be moulded into any shape.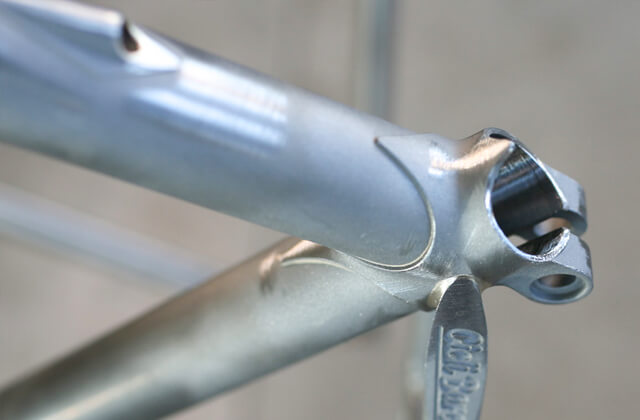 Steel
Even with the advent of carbon fibre, steel is (and always will be) a really good material for building bicycle frames, because it's light, stiff and durable.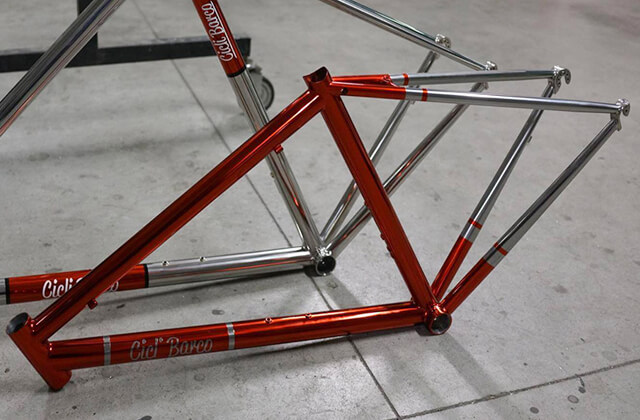 Stainless Steel
Stainless steel is extremely strong, competing with titanium — and it's cheaper than titanium. It also gives you the strength and longevity of titanium without losing the feel of steel.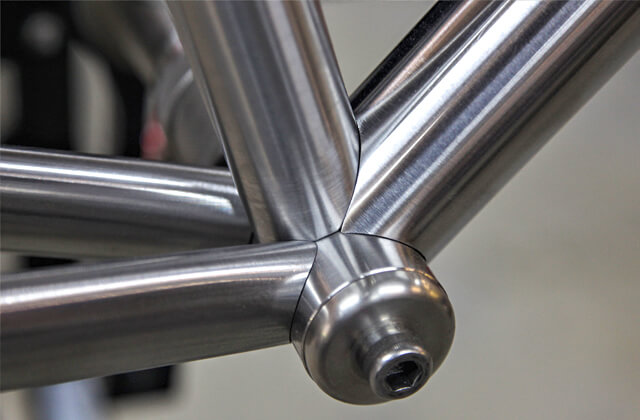 Titanium
Titanium is desirable because it's lighter than steel and stronger than steel and aluminium, and its high fatigue strength means a titanium frame should last forever.
Paint & finish makes a bicycle truly unique
Paint and finish can make the biggest difference to a custom bicycle build and offers an opportunity to make your bicycle truly unique.
We work with two custom bicycle painters and recommend them - based on years of experience working with them and the quality of paint and finish they have delivered.
We trust these painters and finishers with an array of work from a raw titanium finish with gold leaf highlights lettering graphics to a deep lustre metallic paint.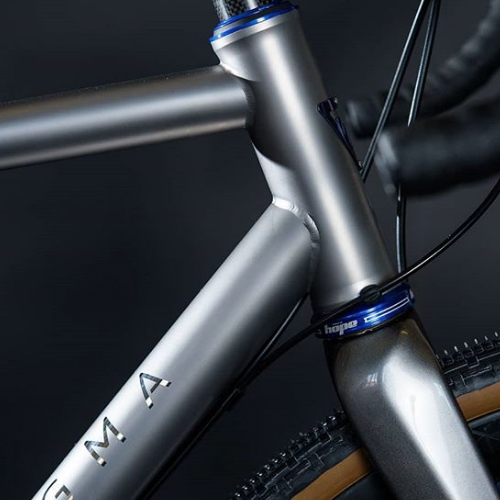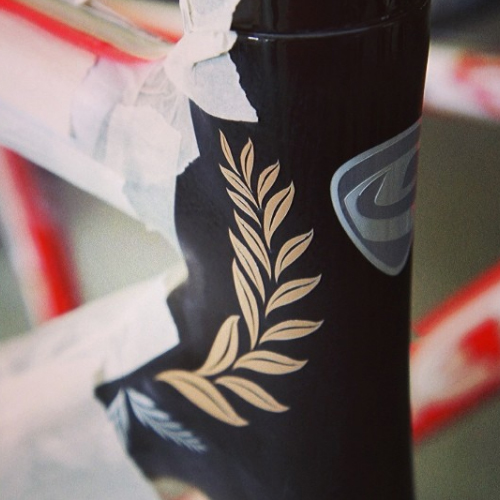 Choosing the components for your custom bicycle build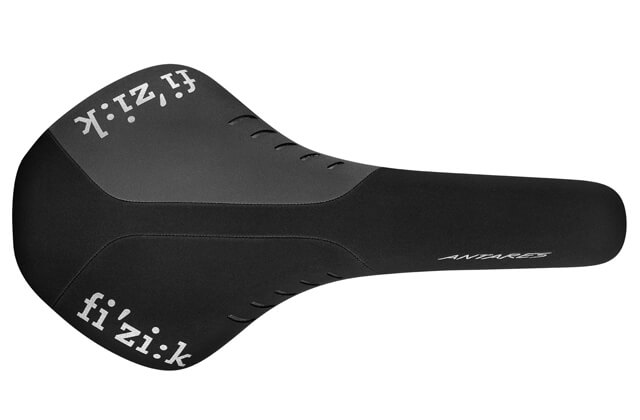 Saddle
The saddle is a key point of contact with the bicycle so it's important to get this right, we have experience with a number of saddle manufacturers and the options they offer.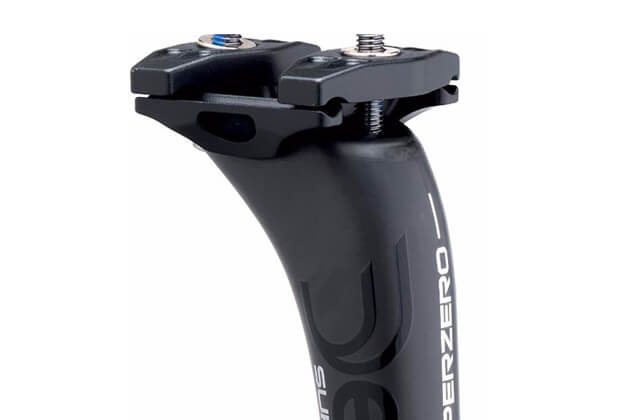 Seat Post
There are a number of seat post brands out there offering seat posts made with carbon and aluminum - as an independent retailer we can offer the best advice when choosing the correct seat post to match the build and your fit measurements.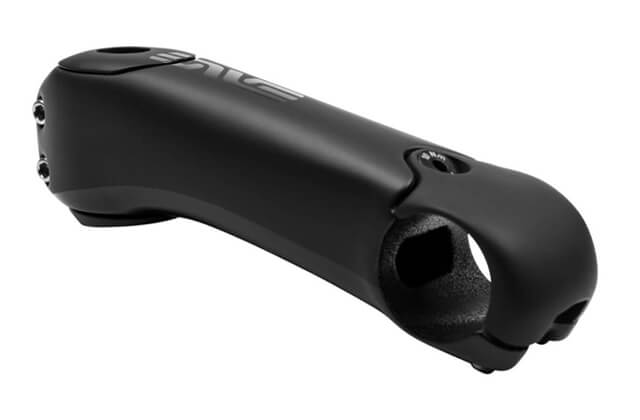 Stem
The first consideration when choosing the correct stem is based on your bike fit and measurements. There are a number of manufacturers and options to choose from which we offer advice and guidance.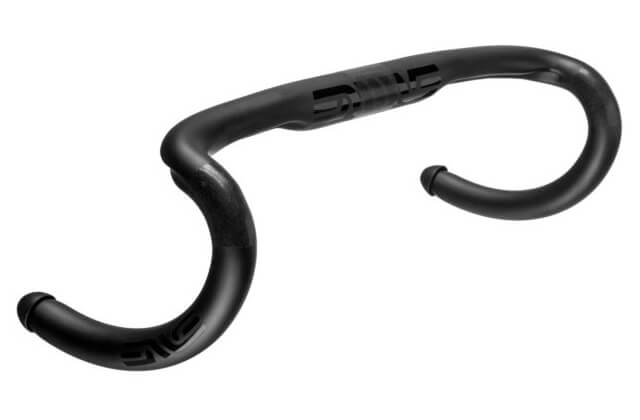 Handlebars
Your bike fit and measurements are another important factor when choosing handlebars. And you can draw on our experience when choosing the ideal set of handlebars.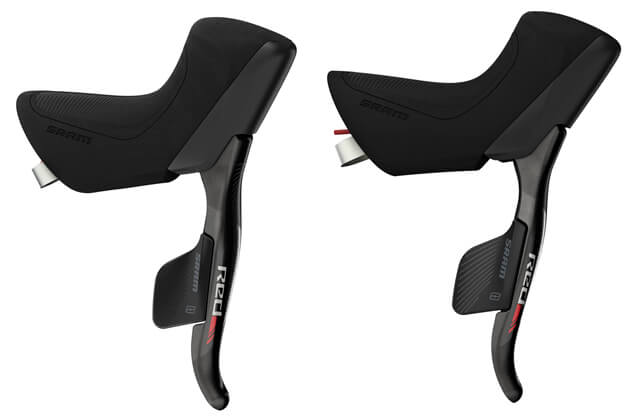 Brake & Gear Levers
You are spoiled for choice when it comes to gear and brake levers. Mechanical, electric, blue-tooth enabled — you name it. The major brands, Campagnolo, Shimano and Sram have spent years developing their products which makes them function with ease and very reliable.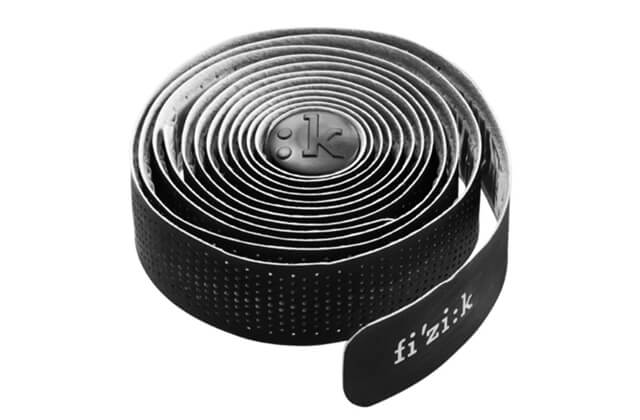 Bar Tape
We always find our customers have personal choices with bar tape, choosing levels of comfort, leather or synthetic and last but not least - choice of colour. We have an array of bar tapes in stock to help in choosing the best for you.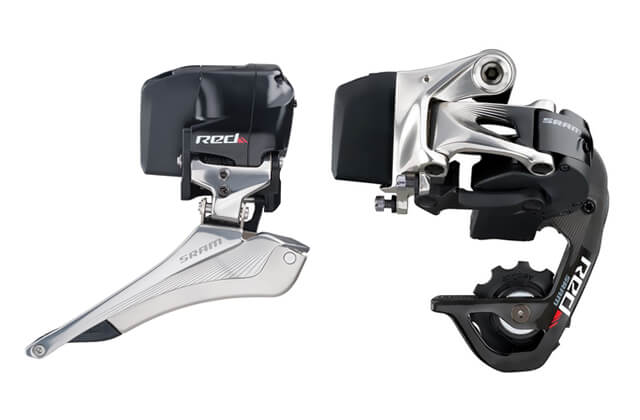 Derailleurs & Mechs
The derailleur is a fundamental part of your drivetrain and one of the hardest-working components on the bike. Choice - Mechanical or electronic even blue-tooth enabled we will ensure it's compatible with the rest of your bike's components.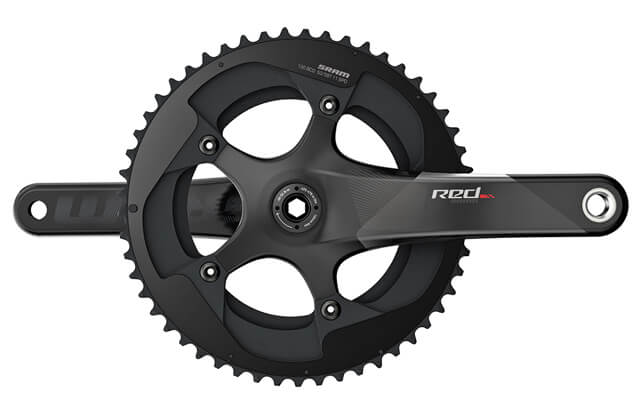 Chainset
From single-ring MTB chainsets to superlight carbon fibre road chainsets, we can build your custom bicycle with a chain set choice to ensure your drivetrain suits your riding requirements and performance objectives. And the choice of bottom brackets is a consideration.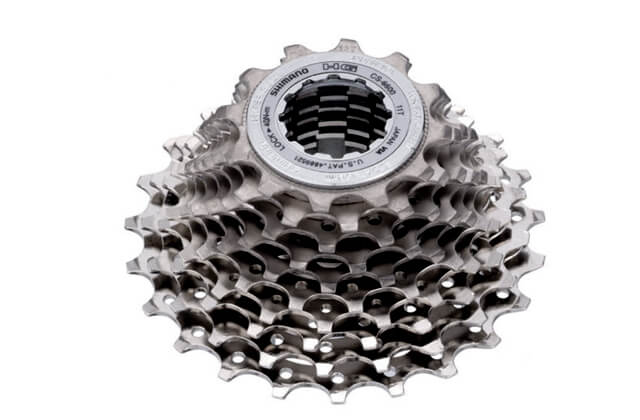 Gearing and Cassettes
Cassettes provide a range of gearing options for your chain to run on. We can guide and advise for the optimum range of gear ratios allows you to vary your pedalling cadence to achieve optimum efficiency and individual physiology.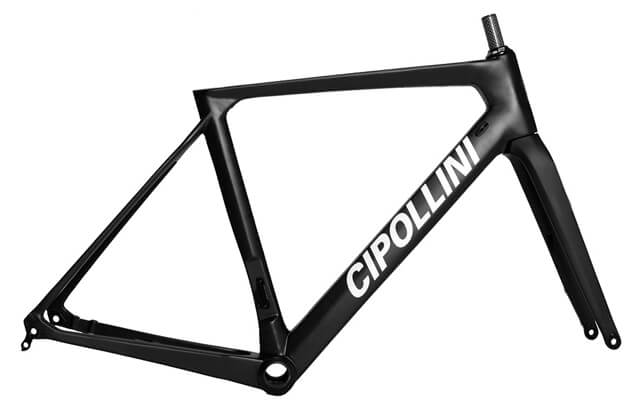 Frameset
Your bike fit and measurements are an important factor when choosing the frame. Being an independent bike shop we can advise our customers on choose the best frame suit their budget and ride expectations.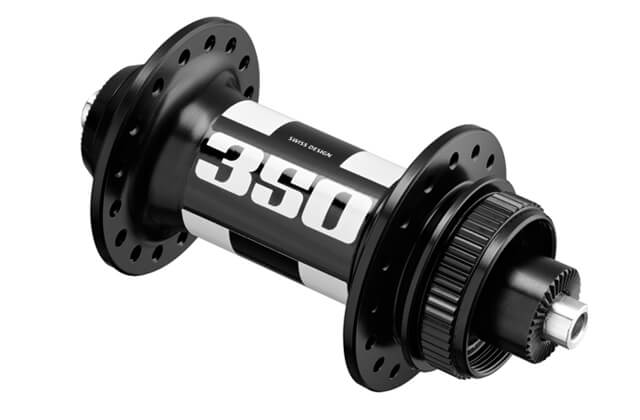 Wheel Hubs
Wheel hubs can make a big difference to the feel of your ride. The major brands, Chris King, Hope, DT Swiss and Sram offer a wide choice to suit your budget and type of riding, be that off road, racing, track, cross, gravel and touring.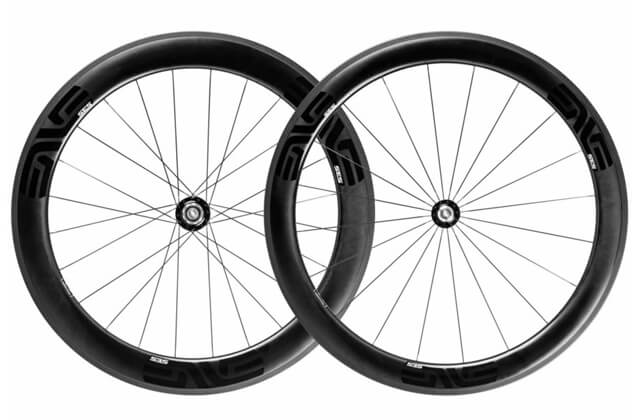 Wheels
We always recommend your choice of wheels should be high on the list of priority. Road, Off-Road, Racing, Touring - you name it, there is a specialist wheel. Carbon or aluminium, choice of tubulars, tubeless-ready and clinchers.
We can provide custom wheel-build services.
Google Review
"Simply put this is the best bike shop you're ever going to find."
Drop into the shop to talk about building a custom bike - we are in easy reach of Bury, Colchester and Ipswich.
The shop is approximately 20 miles from Colchester, 15 miles from Bury and 14 miles from Ipswich and in easy reach of the East of England.
Call to book your custom bike build
Get rolling on your custom bike build, call us on 01449 744467, we can discuss the options available. And of course — we can always source components and framesets of your choice.