Expert bicycle service and repairs, East of England, Essex and Suffolk.
The extra mile.
We have extensive experience and capabilities for bicycle service and repairs. And many of our customers have brought their beloved bicycles to us for repairs when they have had little success elsewhere.
And you can count on us to go the extra mile to resolve and repair any breakdown your bike presents.
Flexible bicycle service plans
We offer three types of services each designed to make sure you only pay for what the bike needs.
Stage 1 Basic Service is perfect for low mileage usage or pre-event check over.
Stage 2 Intermediate Service is for a bike that requires a bit more attention.
Stage 3 Full Service will strip the bike back to its bare bones, essential for high mileage bikes or that bike that have not been used for a long time.
We also offer a crash assessment report for insurance claims.
Cytech Qualified Technicians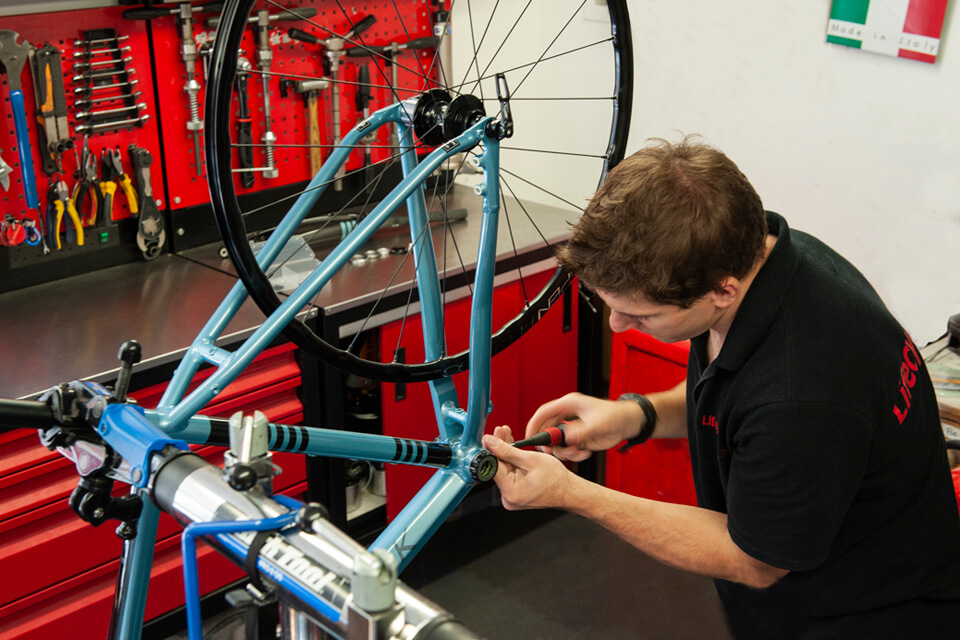 Cytech is the internationally recognised training and accreditation scheme for bicycle technicians, find out more...
Chris King Service Centre
Official Chris King Service Centre - qualified to service and repair all Chris King Components
The Lifecycle UK team has over 40 years collective shop experience for bicycle repairs, build and maintenance.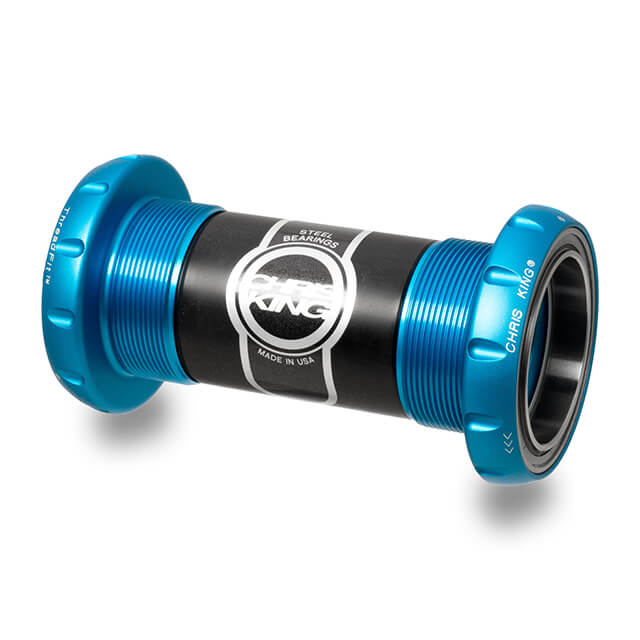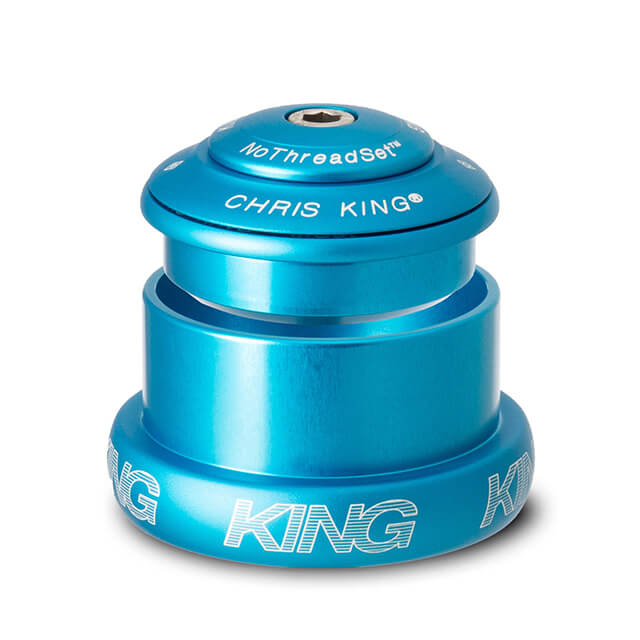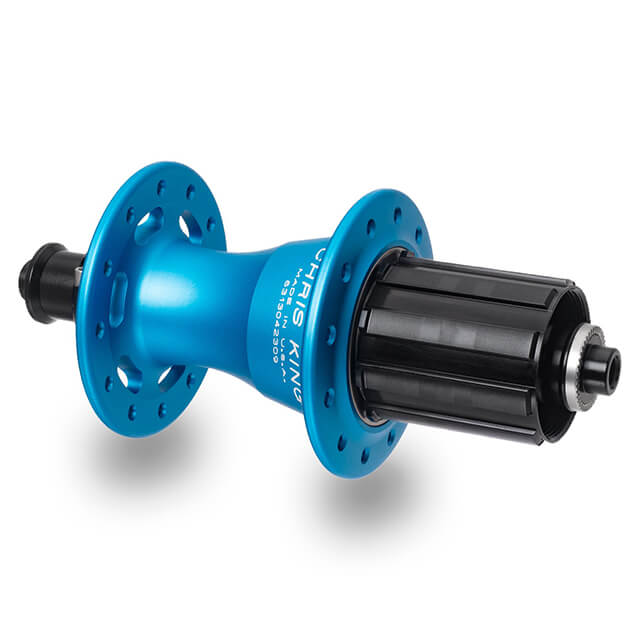 Not all bicycle components are built equal. This is definitely the case with Chris King and a superior component deserves superior attention to keep it in optimum condition — to outlive it's owner.
Lifecycle UK are amongst a select group of bicycle shops to be appointed as Official Chris King Service Centres.
We have the equipment required to perform full services on all Chris King components, regardless of how much abuse they have endured.
All images above courtesy Chris King.
We offer a choice of bicycle service plans
Standard service from £50
Frame and forks checked for defects
Gears & Brakes adjusted as required
Components checked and tightened to the correct torque settings as required
Wheels checked for true
Tyres checked and inflated to correct pressures
Check and adjust headset
Replace all necessary parts at cost
Intermediate service from £100
Includes all Stage 1 items
Wheel hubs stripped & re-greased
Transmission strip and inspection of bearings
Service clean
Full service from £180
Includes all Stage 1 & 2 items
Complete strip down to bare frame, including Headset and Bottom Bracket
Check the life and condition of all components
Degrease and clean all components
Showroom clean
Complete rebuild
Google Review
"I couldn't recommend and thank Rob and Matt enough... they went out of their way to help me... intelligent and friendliness in their profession... you guys awesome to the above level..."
Call to book a bicycle service or repair
It's always best to call the shop first on 01449 744467 we will be happy to arrange a convenient time to work on your bike (and don't forget we are open seven days a week).