Specialist bicycle shop in the East of England.
Hands On.
We are a specialist bike shop, dealing with bicycle brands we love and trust. Based on hands-on experience — every bicycle you see on the site or at our shop we highly recommend to our customers.
In the confidence that you will be thrilled with your ride and remain a loyal customer.
Based on our experience over many years we can recommend these bicycles, you are sure to find the right bike to suit your ride requirements and budget.
Cyfac bicycle frames and bicycles.
Lifecycle UK is in easy reach of Bury, Colchester and Ipswich.
The shop is approximately 20 miles from Colchester, 15 miles from Bury and 14 miles from Ipswich. If you live in the East of England we are never that far away.
We invite you to the meet the team and talk about a choice of bicycle, what suits your riding style and budget.
And there is no pressure to buy — customer service is our priority, all we are looking for is that you are happy with your expereince of Lifecycle UK.
Because we are an independent bike shop you don't get sales patter — only honest advice.
We have seen many bikes first hand over the years and made independent assessments of the build quality, value for money and fitness for purpose.
We are not bound to sell on behalf of any bike manufactures so you, as our customer, get the benefit of making a fully informed choice of which bicycle is right for your requirements.
Bicycle shop in Suffolk — within easy reach of Ipswich and Colchester.
Meet the man who started it all from a passion for cycling and a committment to creating a bicycle shop that really works.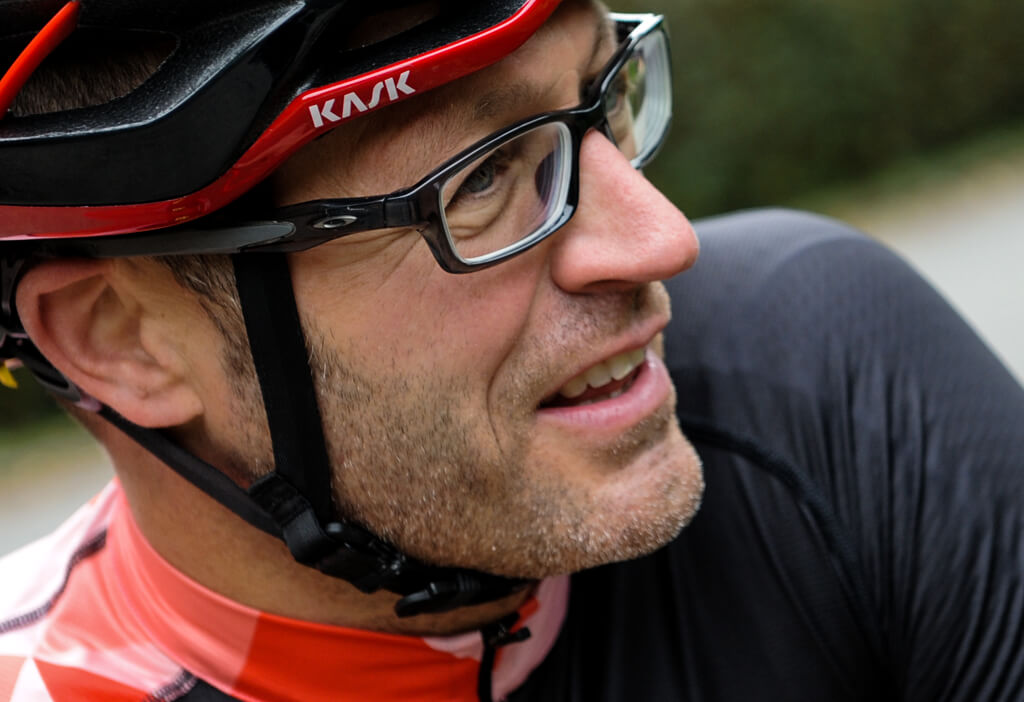 At Lifecyle UK you get staff who are passionate and committed to making sure you get the right bicycle. Collectively we have about 50 years of experience in racing, touring and riding. On the road and off-road. And frankly between us, there is not much we are not capable of managing for our customers. I invite you to put us to the test.
Rob Morse, Founder — Lifecycle UK
Google Review
"Great service and advice for all levels of cyclist, good range of cycles for most budgets. All staff are keen hands on cyclists and really know their stuff. If you cycle give them a visit you wont leave disappointed."
Any questions about the bicycles? You are welcome to call, we are open seven days a week.
Naturally, you may have a question about the bikes we stock and what options are available.
If you prefer to speak with us before you drop by call us at the shop on 01449 744467