The Basso Diamante is the result of years of hard work and research to develop the finest racing bike that is timeless not only in terms of performance and reliability but also in terms of form and beauty.
The Diamante follows only the footsteps of its previous versions as it leads all others in the category of essential race bikes. The classic lines, flawless geometry and rounded tube shapes meet with construction aimed at offering race-winning performance.
The build quality and specification are of the highest standard, creating the perfect tool of the trade no matter where, how or over what terrain you race on.
The Basso Diamante is available with rim or disc brakes.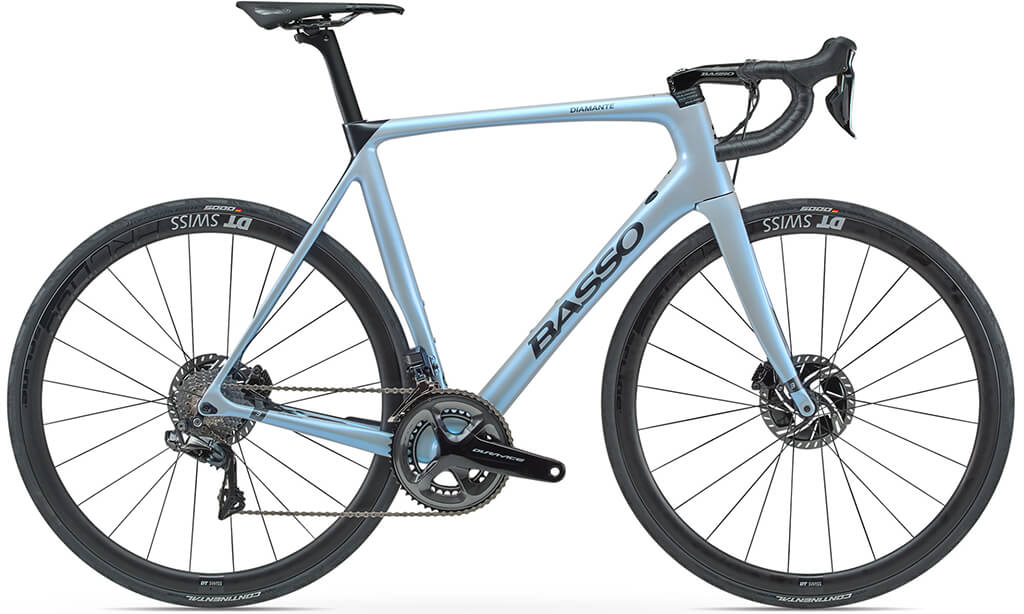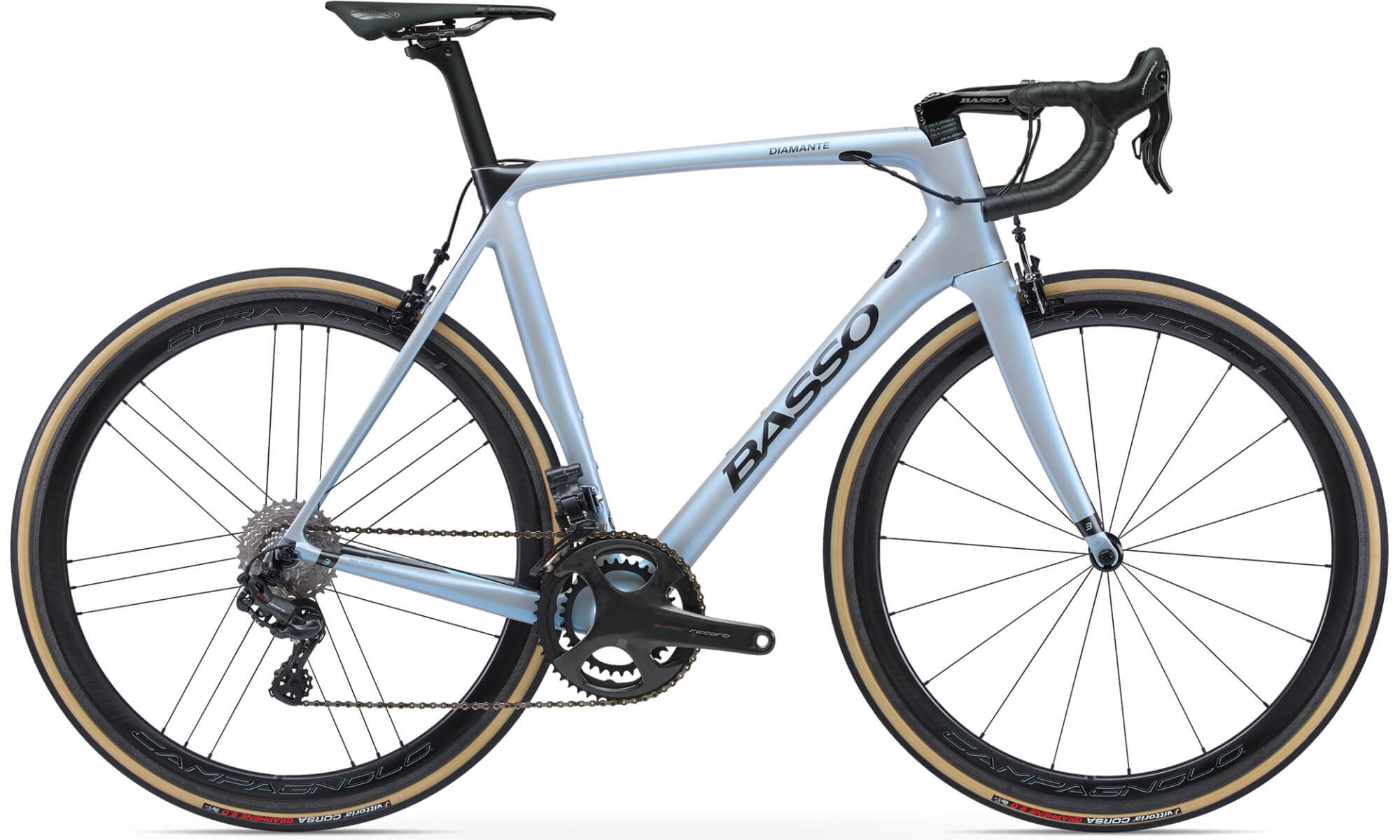 More than meets the eye.
This frame is far more than what meets the eye, Basso has eliminated all superfluous design elements and concentrated on its core mission: racing. The elegant and minimalistic design hides the story of an extremely complex design.
Ride perfected
Stable, reactive, efficient and has got exceptional handling characteristics. The Basso Diamante is a versatile road racing bike that is capable of performing everywhere and in every type of racing scenario.
More than great geometry and fantastic craftsmanship or materials, the details behind the long list of technological solutions contribute greatly to its exceptionally versatile performance. The curved fork stands out amongst conventional design and adds a great deal of stability.
The Basso Diamante is hand made in Italy
Made by hand, in Italy, by Basso, the Diamante is a true representation of exactly what a fine, authentic Italian racing bike should be.
Using only the finest high modulus carbon fibre from Toray the Basso engineering staff have produced a frame capable of efficient performance that lasts and excels over all terrain.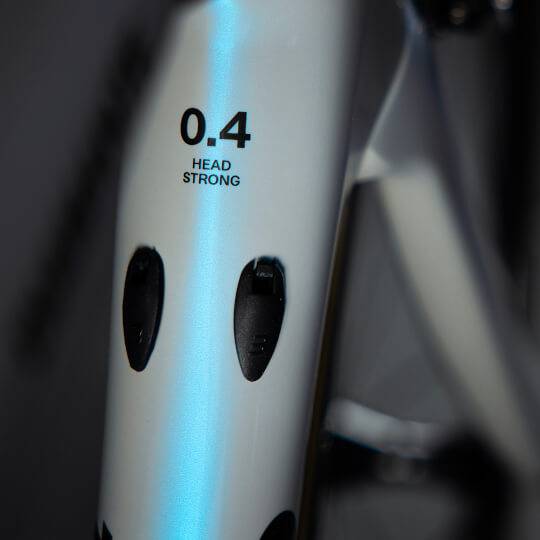 Tube shapes and carbon layup allow for a reactive frame with bottom bracket flex of a mere 0.4mm and a head tube torsion of an amazingly low 0.2mm…a 50% improvement over previous models.
Available in both disc and rim versions, the new frame has been optimized to allow for up to 28mm tires, thus increasing even further the Diamante's versatility.
To sum up – we'd say the Basso Diamante is an example of undeniable Italian design and class. Functionally beautiful and beautifully functional.