A perfect blend of technology and design makes the new Basso Diamante SV the best Basso bike.
A fine racing bike has one job and one job only: to aid its rider to go as fast as possible, under control and by consuming less energy. This is the design remit behind the development of the Basso Diamante SV.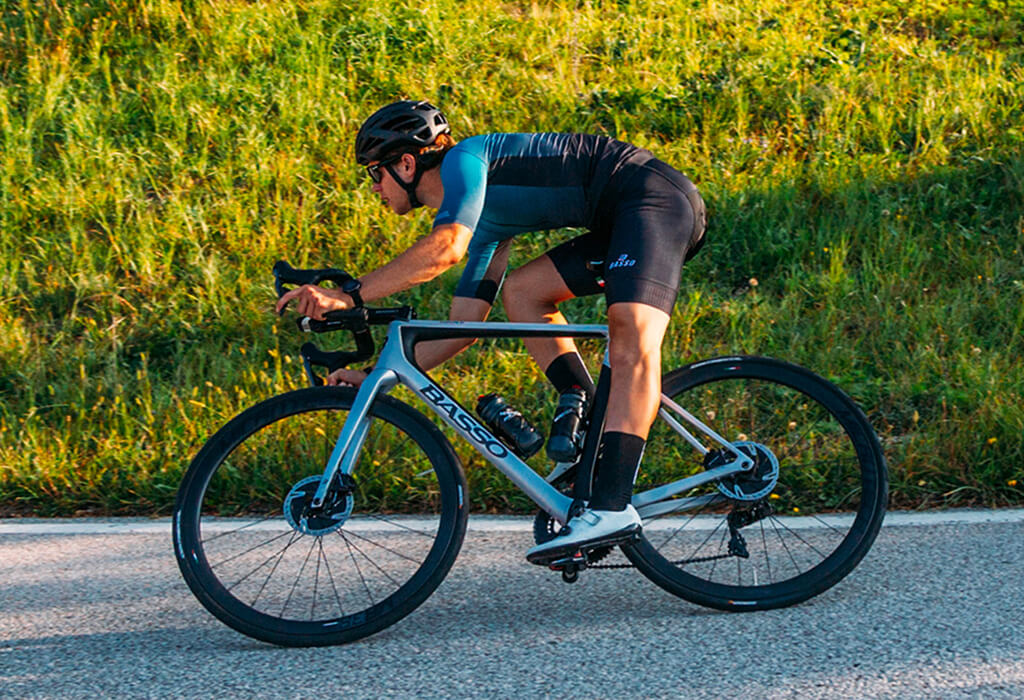 Extreme efficiency, reactivity and control, render this frame capable of delivering incredible speed, hence the moniker SV, or Super Veloce.
Hand made in Italy to a high specification.
The frame is one hundred per cent handmade in Italy using Toray T1000 and T800 carbon fibres, with "only the best carbon selected", according to Basso. This blend of carbon has a very high tensile strength, which has allowed Basso to make a very stiff frame with less material to bring the weight down to 954g.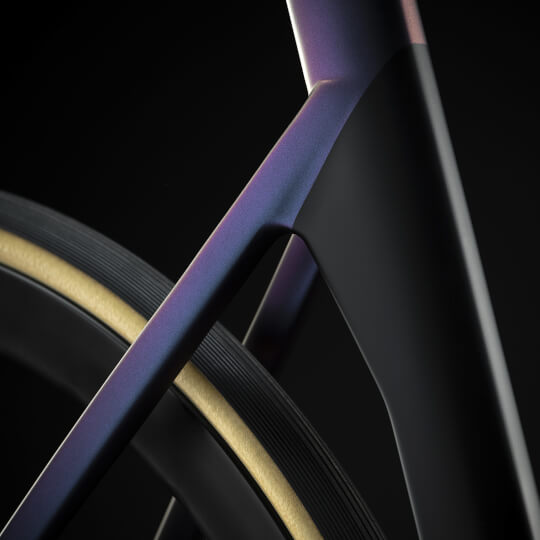 Its production facility experts also produce composite structures for the aviation and automotive industries and the Basso engineering staff have undoubtedly produced a frame capable of efficient performance that lasts and excels in all race conditions.
Every tube in the Diamante SV's construction has been optimized in terms of its internal structure and external form, using the most sophisticated ultra-high modulus carbon fibres available, to render the bike incredibly reactive and efficient.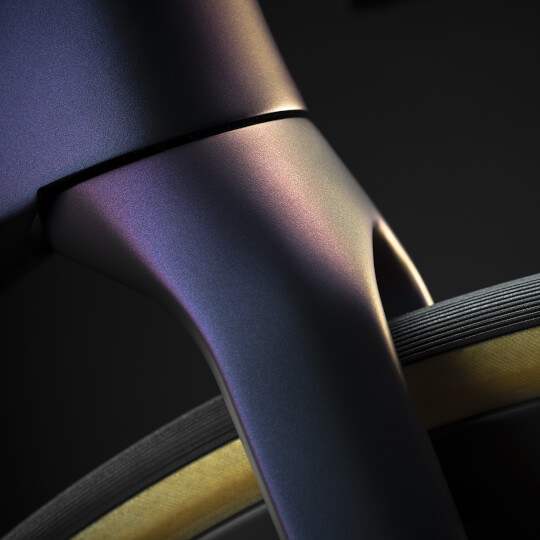 The fork has been designed to be vertically compliant, yet horizontally rigid. This simply means that the while there is some shock absorption within the Carbon lay-up of the fork, it's completely rigid and reliable when you are out of the saddle and sprinting.
Aero optimised for the real world.
It is however the external form of these very tubes that have been meticulously studied to provide an overall aerodynamic advantage that benefits the rider in a versatile manner.
The Basso aerodynamic approach seeks to develop a versatile design that takes into account the highly variable wind situations and angles that the rider may find themselves in. Aero optimised not for the wind tunnel but rather for the real world.
The Basso Diamante SV is available in three colours.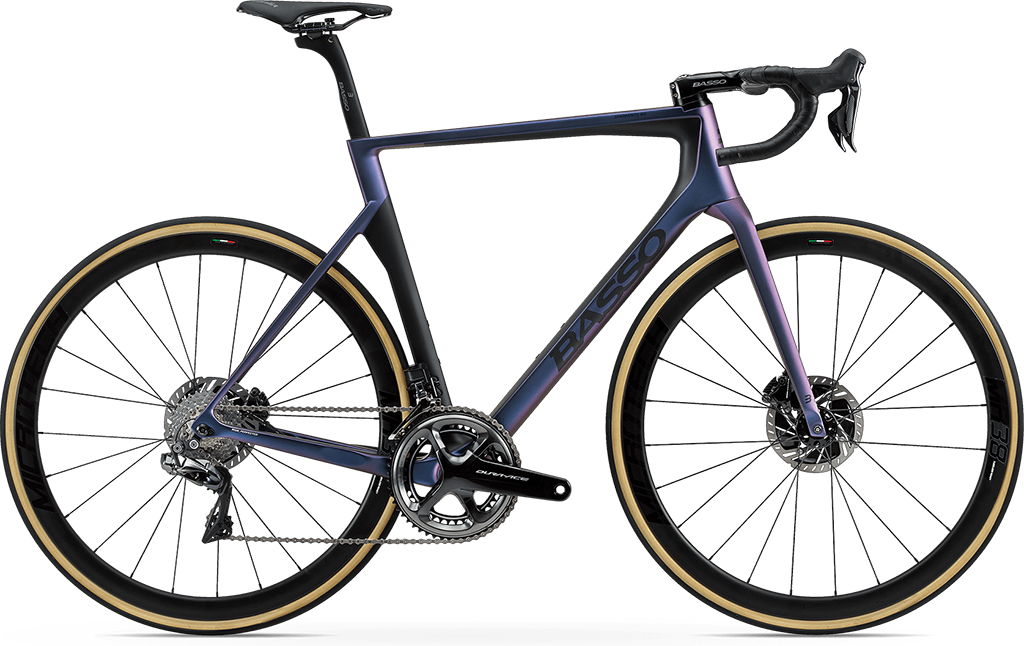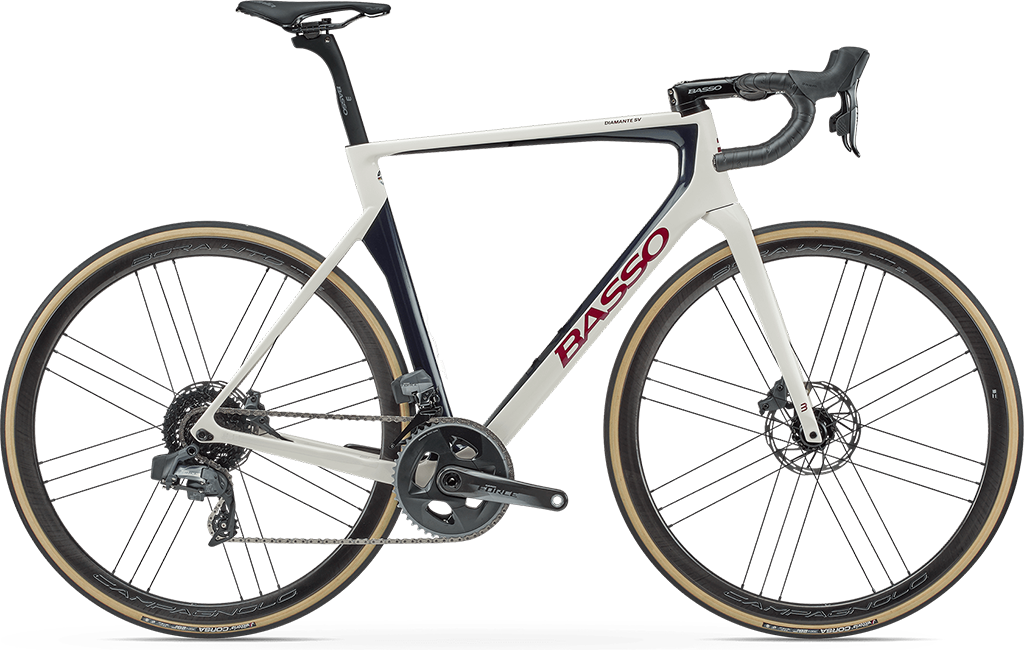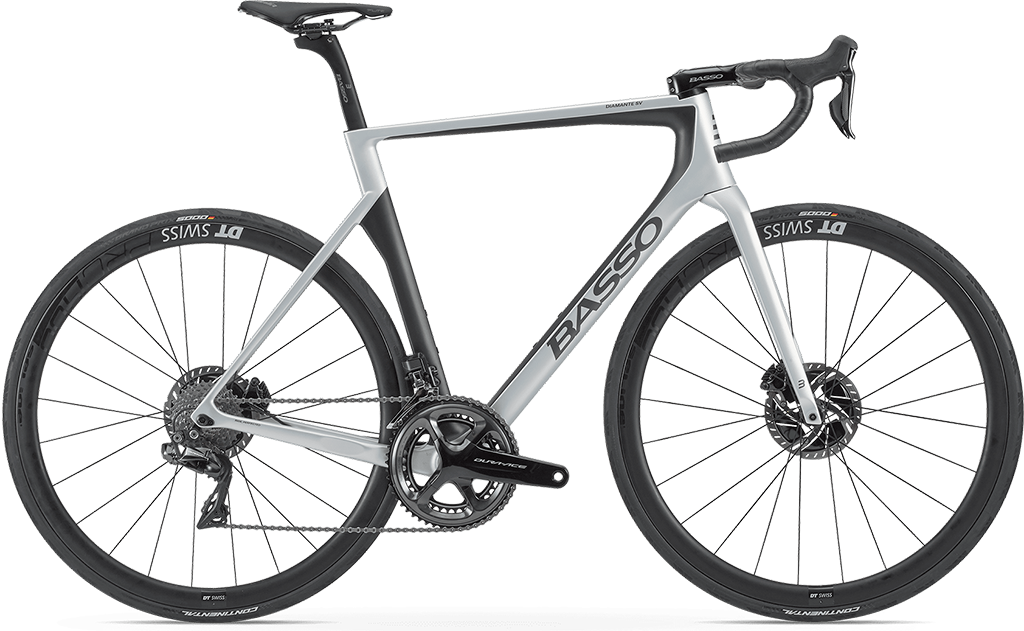 See the Diamante SV on the Basso site
Find out more about Basso Diamante SV, call Lifecycle UK on 01449 744467 or contact us via email. And we are open seven days a week