The Venta is the entry point carbon road bike made by Basso and is available in rim and disc brake versions. It is designed for the cyclist who is looking for Basso's signature racy but confident feel – with a more relaxed position and compliant ride.
The 20th anniversary Venta model blends head-turning and function-driven design with performance that makes it a more than capable race-ready steed.
Sleek lines and minimalist graphics make sure that this frame perhaps one of the most elegant within its class.
While aesthetics go a long way into defining the beauty of the Venta model it is the craftsmanship that sets this frame apart from its competition. Made by hand in Italy by Basso with the same extreme attention to quality and detail used to make the most premium frames in the range, the Venta represents fantastic value.
Made to race, made to last, the Venta promises a lasting performance for years to come.
Your power, your speed — delivered by the Basso Venta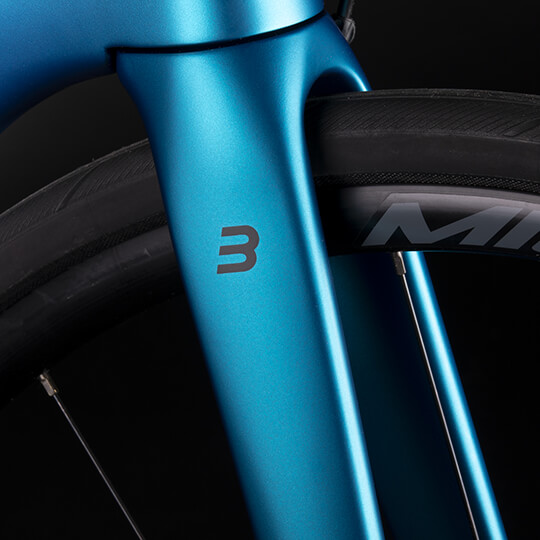 The oversized bottom bracket and down tube meet with a reinforced head tube junction to resist torsional stress and result in an extremely efficient power transfer.
No power loss to flex means more efficient riding, more energy for the final sprint and more speed for equivalent watts.
Fast, smooth, the Venta knows no compromises.
A more relaxed geometry gives additional comfort to the meticulously developed carbon layup created to confer both a reactive and comfortable structure.
The straight fork and compact rear triangle make for an extra responsive handling performance, making the Basso Venta agile enough for even the fastest most technical situations.
Details matter
The Basso Venta's beautiful shape and construction meet with advanced features, generally reserved for higher tier offerings such as internal cable routing and an integrated seat post clamp.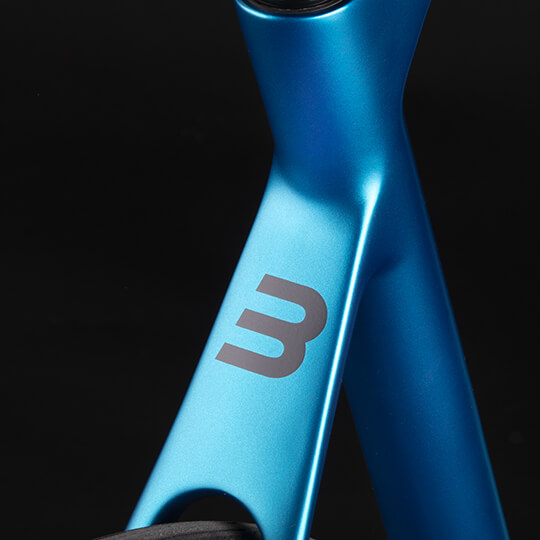 The Basso Venta, even after 20 years continues to represent the fantastic design premise of the original model. The latest version is a testament to the fact that impeccable craftsmanship, performance and design, built to race and built to last are qualities found throughout the entire range of Basso Bikes, no matter their price point.
See further details of the Basso Venta
Find out more about Basso Venta, technically sound and beautiful., call Lifecycle UK on 01449 744467 or contact us via email. And we are open seven days a week