Gravel attracts cyclists for a wide variety of reasons but the Basso Palta attracts gravel riders for largely the following capabilities — quality craftsmanship, long-lasting performance and a ride quality that begs for speed.
The Basso Palta is designed as a fast riding gravel bike, it's compliant enough to smooth out the roughest terrain. Yet it remains as reactive and efficient as Basso's road specific frames. Leaving even the most demanding cyclist wondering where this frame makes a compromise.
The same qualities that have made the Basso frames so highly coveted on the road find themselves incorporated into the Palta – adapted for the versatile nature of gravel.
Specifically versatile — the Basso Palta
The word Palta, which in Italian dialect means "mud" or "dirt", has gained an international following and universal respect thanks to its unrivalled versatility.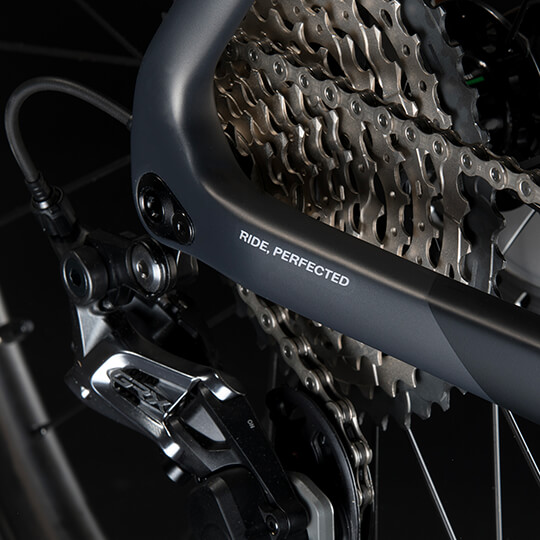 Gravel takes on several definitions but no matter how you choose to ride, the Palta delivers a fantastic riding experience as if it were specifically designed for your particular type of riding for any given day.
The Palta maintains that same speed over any terrain, in comfort and control. Versatility has a new name – Palta!
Built better and build in Italy
Adventure requires the ability to adapt to a wide variety of conditions and the Palta does just that.
Ample tire clearance for up to 42mm rubber allows the rider to dial his or her ride perfectly for the road, the rough stuff and everything in between.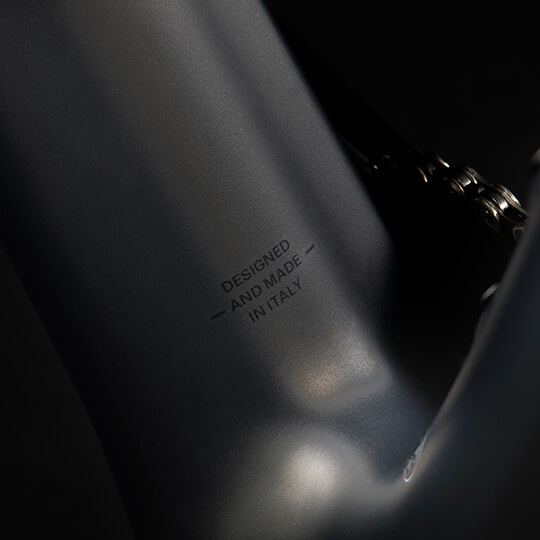 The meticulously studied layup of the 100% Torayca High Modulus carbon fibre used in the Palta's construction, along with its unconventional gravel shape, leave the rider amazed at just how smooth a reactive and fast frame can be across all terrain.
Adventure awaits
Ready for any type of riding and any type of ride, the Palta takes on design elements that see it fit for all scenarios.
Seven bottle cage bolts for carrying up to three water bottles increases the autonomy of the rider and increases the potential for adventure.
Innovation solution, unique shape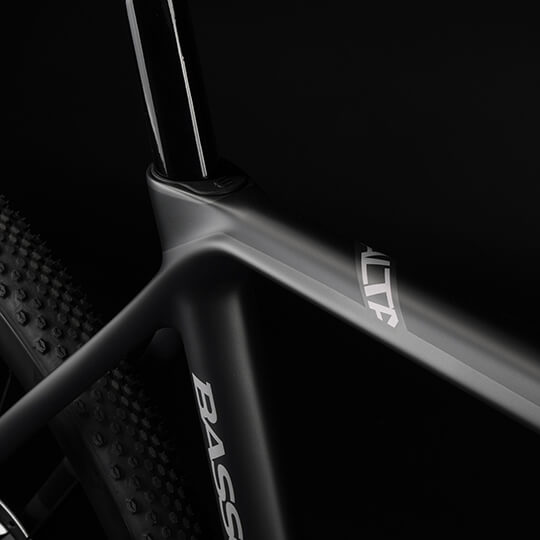 With over 40 years of expertise in developing efficient geometries, Basso developed an innovative solution that combines both comfort and performance and ensures fantastic handling in all situations.
The specially developed Basso Palta fork stands out and is fundamental to giving the rider great versatility amongst varied terrains.
In addition to a geometry that provides comfort and efficiency while allowing for near road-like positioning if need be.