The 105 Hydro version of the Terra Gravel is the latest evolution of Orro's original gravel bike. With the additional braking power that is provided by hydraulic disc brakes, you can be more confident when stopping even in wet and icy conditions. The extra braking power combined with our Terra G frame makes for an excellent combination. Pictured here in the Copper colourway, it is also available in Raw Silver. There are also carbon frame options.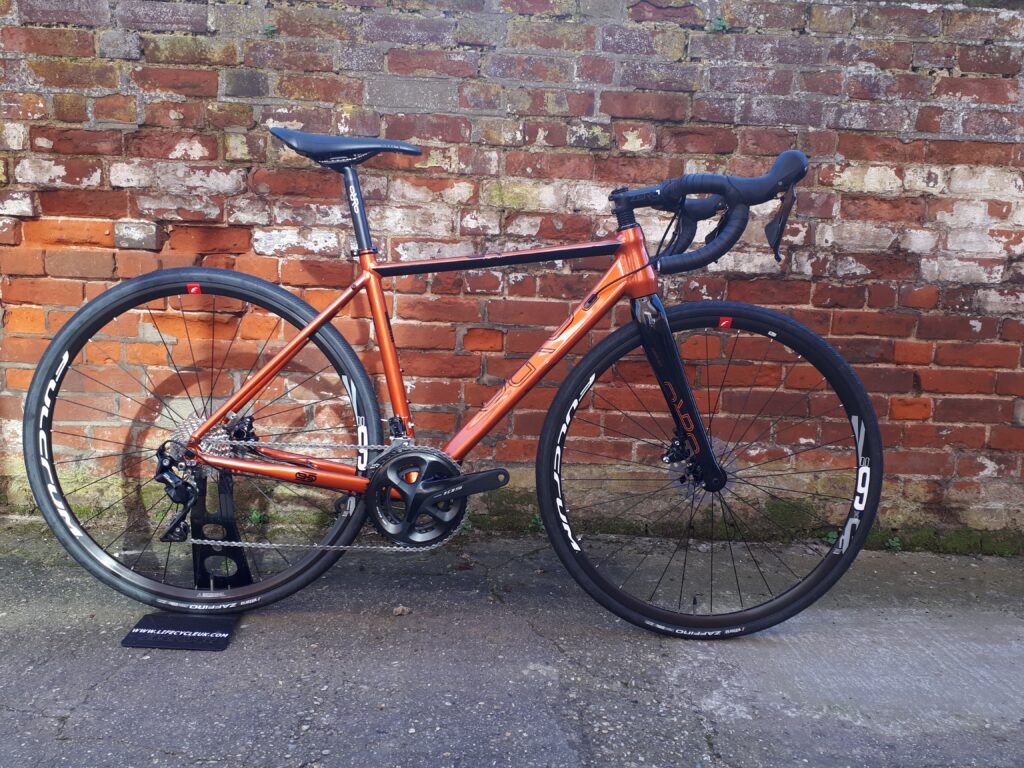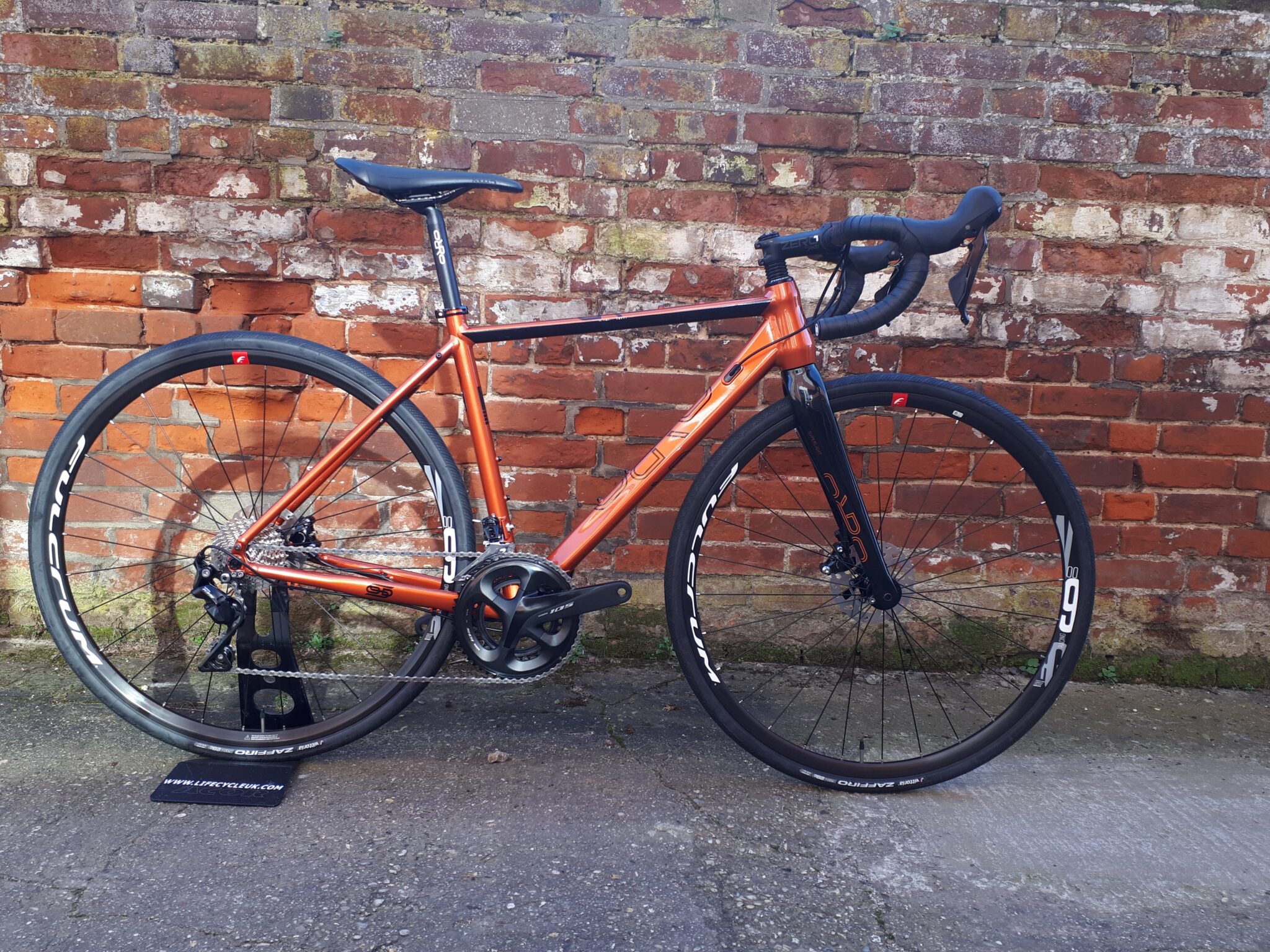 Designed and Assembled in Sussex
All Orro bikes are designed in the heart of Sussex at our dedicated facility at the foot of the hallowed Ditchling Beacon. Orro is firmly at the forefront of UK bicycle design and manufacture – working with the industry's leading technicians and mechanics we have championed tapered headtubes, bolt through axles and disc brakes. We utilise the finest materials available to us, and when we cannot find one that we deem sufficient, we develop it ourselves.
Find out more about Orro Terra Gravel 105 Hydro, call Lifecycle UK on 01449 744467 or contact us via email. And we are open seven days a week